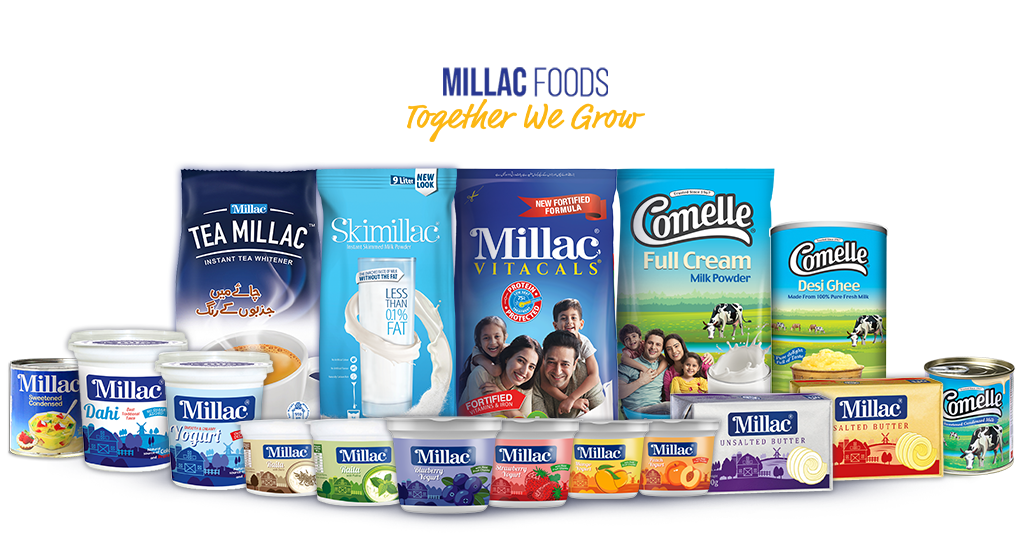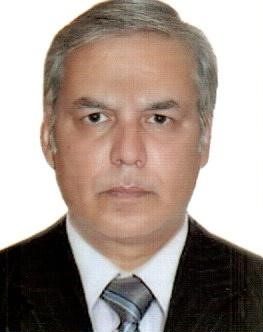 ---
Farrukh Ikram
Keeping the Legacy of Millac Family, Mr. Farrukh Ikram after grasping all the areas of business, eventually took charge of the company on inception in 1999 as Chief Executive Officer. He is heading all four companies in the House of Millac (Millac Foods Pvt Ltd, Millac Pakistan, Pakistan Milk Foods Manufacturers & Megalac Pakistan Pvt Ltd). He is graduated in Dairy Technology from Victorian College of Agriculture & Horticulture Australia. He had also accompanied various trade missions to Australia and New Zealand led by the President and Prime Minister of Pakistan.
---
Abdul Bari Qureshi
Mr. Bari is associated with House of Millac since 2005 and after successfully developing numerous departments, he is presently chairing the position of Chief Operating Officer. Having dynamic expertise in the fields of Supply Chain, Imports / Exports, Distribution & Logistics and other fields of Management; he has also worked in reputable organizations which includes Abbott Laboratories, Berger and Clariant.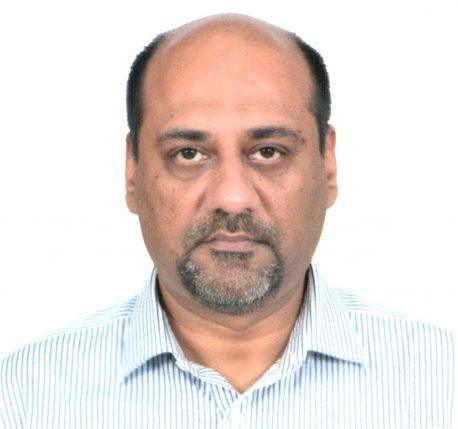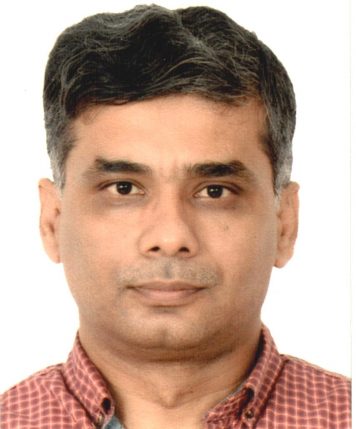 ---
Salman Shahzad
Mr. Salman is an Associate member of Cost and Management Accountant of Pakistan. He is serving House of Millac since 2012. Salman has over 20 years of experience in the filed of Cost Accounting and has also served reputable organizations which includes Arif Habib and Aisha Steel Mills.
---
Sajjad Hussain
Mr. Sajjad is serving House of Millac since 1995. Being a professional Sportsman, he has also derived the Bulk Sales of Millac Foods to its optimum level and proven to be the best in his field. Currently, he is serving as General Manager Bulk Sales.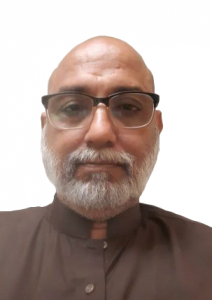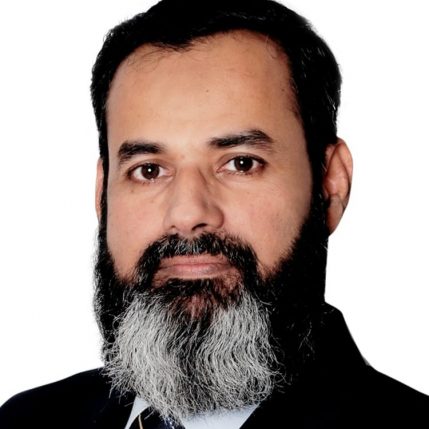 ---
Mirza Muhammad Arif
Mr. Arif is in the field of HR from over 20 years and has rich experience of serving in diversified industries which includes Pak Army, ISP, Automobile, Media and Textiles. Being in the studies of Business and Psychology, he is also a Trainer, Counsellor, Motivator and has proven himself as a Cultural Change Agent in the organizations he worked with.
---
Malik Tasawar
Mr. Malik Tasawar is serving House of Millac since 2000. He has done MS in TQM, MBA in Marketing and MSc in Economics. He has a vast experience in Dairy Industry and served Millac Foods in Milk Procurement, Quality Management, Administration / Security and presently serving in capacity of Chief Administrator at Production plant Manga.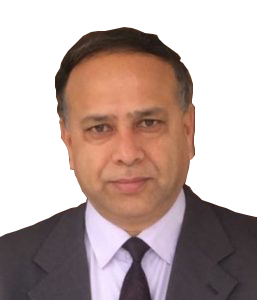 ---
Natiq Mahmood
Mr. Natiq is associated with House of Millac since 2002. He has done Masters in Food Science & Technology and has also served various reputable organizations with brands like PEPSI, Coca Cola, Haleeb, Mayfair, Nurpur. He is heading Sweetened Condensed Milk & Malted Milk production and also the Research and Development Department.
---
Amir Minhas
Mr. Amir is associated with Millac since 2004. Being a graduate in Food Technology, he has served various reputable food industries which includes Haleeb Foods and Gourmet Foods.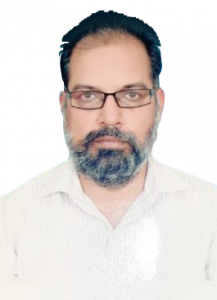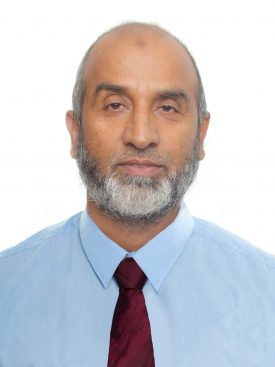 ---
Azhar Abbas
Mr. Azhar is serving House of Millac since 2014. He is an experienced professional and has also worked with reputable organizations like Qatar Gas and Descon Engineering.
PRODUCTION FACILITY:
Located in suburban agricultural area of Lahore, our Manga production facility is renowned for its evaporation and drying section. The main product lines of Manga plant are Milk powders, Sweetened Condensed Milk, Desi Ghee, Malted Milk Powder, Butter and Butter oil. Millac Foods products are ISO 9001-14000, FSSC 22,000, Halal certified, FDA certified and further licensed by PSQCA (Pakistan Standards of Quality Control) as well. The heart of our plant is the powder plant which is a state of the art, fully automated, PLC Controlled and commissioned by NIRO A/S.
TYPES OF PRODUCTS:
Following are the Milk products and some other products are being produced at MFPL.
Full Cream Milk Powder
Fat Filled Milk Powder
Instant Skimmed Milk Powder
Tea Whitener
Coffee Whitener
Desi Ghee
Amf
Sweetened Condensed Milk
Meadows
Malted Milk
Plain Butter
Salted Consumer Butter
Unsalted Consumer Butter
Fresh Pasteurized Cream
Nutri Help

1967

Horlicks, of England established Pakistan Milkfood Manufactures Ltd (PMML).

1970


Pakistan Milkfood Manufactures Ltd. (PMML) was bought out locally

1973


The Company ventured into the imports of high quality fat filled milk powder from Ireland under the brand name Millac & formed a company by the name of Millac Pakistan (Pvt.) Ltd.

1986


Ventured into sweetened condensed milk plant and launched the brand Comelle.

1999


The first state of the art spray dried milk manufacturing plant was established at Manga (Panjab).

2003


Skimillac The lightest of our milk powders was introduced to fulfil the growing concern in health and fitness. With less than 0.1% fat it is rich in Calcium.

2006


Millac is now ISO 9001-2000, ISO 4001-2004 & HACCP certified.

2008


Millac invested in Cold Chain manufacturing facility and launched cold chain brands Dahi, Butter, Raita, Yogurt and Fruit Yogurt.

2011


Achieved PSQCA Certification.

2016


Introduced Comelle our Full Cream Milk Powder which is full of purity and nutrition. Made from cows milk it is rich and creamy – good for the whole family.

2018

                      Launch of Tea Millac – Tea whitener ideal for mix tea

                       Relaunch of Millac Milk Powder

2019

| | | | |
| --- | --- | --- | --- |
| | Relaunch of Skimillac – Our Lightest one | | Relaunch of Commelle Condensed Milk |
| | Relaunch of Chilled Dairy Brands | | Launch of Millac Sweetened & Condensed Milk |
| | Relaunch of Butter | | |
| | | | |
| --- | --- | --- | --- |
| | Relaunch of Skimillac – Our Lightest one | | Relaunch of Commelle Condensed Milk |
| | Relaunch of Chilled Dairy Brands | | Launch of Millac Sweetened & Condensed Milk |
| | Relaunch of Butter | | |